I've just spent the afternoon reading the newest PostSecret book, and finding myself completely in awe at the number of secrets in there. I've never submitted any, but I know there would be a few I could whip up, should I ever feel the need.

We all have secrets. Sometimes we choose to share them with the people we love, other times we feel the need to hide them from those very same people. I like to think of myself as a fairly open person to the people I trust, but there are still a good few things I keep to myself. There are some secrets very few people know of, and I have a feeling they'll be the ones that stick around for a lifetime.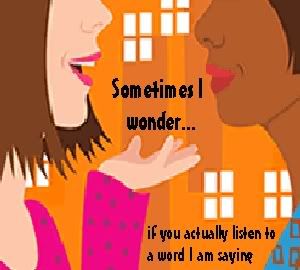 But to honour all of those amazing people who pour their heart and soul into their secrets, here's one of mine, displayed for the world to see. (Including my horrid paint skills.)
For the purpose of disclosure, it's completely anonymous, of course.
So tell me, have you got an anonymous secret you feel like sharing today?